Sailing Vessel Beruta Ship's Log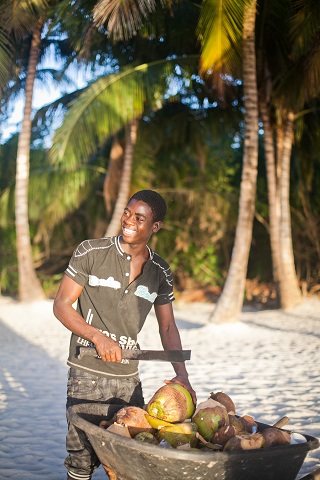 24 January 2013
From Casa de Campo I headed east to Cap-Cana with a stop overnight on Saona island. We left marina Casa de Campo around noon. I had to motor all the way to Saona agaist the 20-knot wind. At first I dropped the anchor but the holding was very poor. I tried to dig the anchor into the bottom with my knife but couldn't do it because it was a thin layer of sand over a hard coral. At 4PM all the tourist boats were gone and we took the mooring buoy. Swimming from the beach and relaxing in the hammock were interrupted by annoying bugs.
On the way to the dinghy, local guys gave us coconut water - very kind! Believe it or not, they are on the Facebook. Lena took their emails and promised to send them their photos.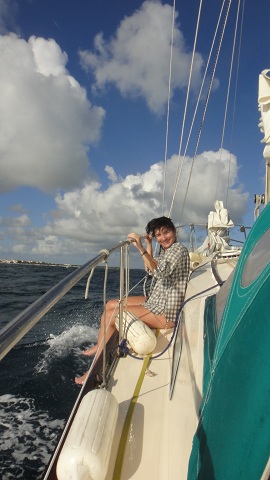 25 January 2013
We left early in the morning, around 7AM local time. To Cap-Cana there were 40 miles and I wanted to get their before the office was closed. Half the way we were motorsailing close haul but when we rounded Saona island, we faced the 20-knot north-east wind in Mona passage and both sails had to go down.
We caught small barracuda but without Boatsman had to release it.
We arrived to marina Cap-Cana at 4:30PM. My VHF as you probably know was stolen in marina Zar-Par in Boca Chica, so I couldn't call the dockmaster ahead of time and had to wait for about 15-20 minutes idling while they allocated us a slip.
For short term staying Cap-Cana is twice as much as expensive compared to Casa de Campo. They charged me $50 per night! They still did not have decent showers. We used those for workers in the underground parking lot in the appartments close to the beach.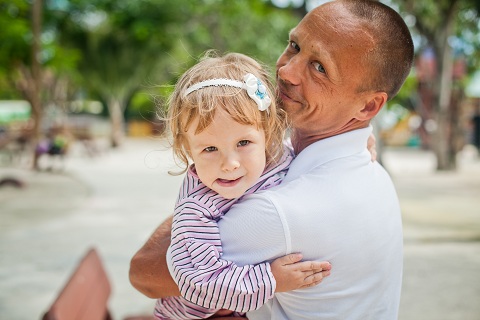 26 January 2013
Visited my daughter Yana in Punta-Cana. She was lovely and I had missed her so much. Lena Shkoda, my couchsurfer/bewelcome guest and soon gonna be famous New-York photographer, made a wonderful photo session when we were playing. Check the album! Till next time.
All pictures from the Dominican Republic are on Google+.