Portlites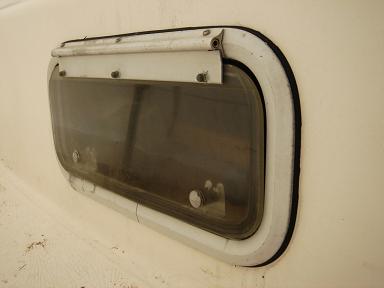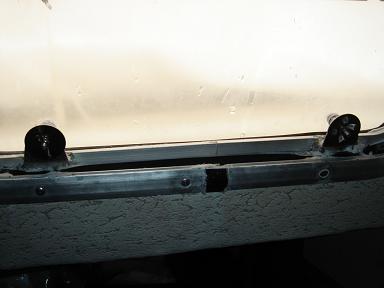 December 2008. New Rubber gaskets?
Portlites for the most part need new rubber gaskets except for the head portside portlite that needs to be replaced because it has broken handles.
March 2009. Sikaflex
I was told at Niemiec Marine that gaskets were obsolete and nowaday people use Sikaflex. Let it be! HR Parts came back with 7 weeks of an estimated time to make new opening portlites (around $500 each) for the head/shower compartment and they did not have the original gaskets.
I used Sikaflex 291 (medium strength bonding polyurethane sealant). I removed old gaskets, cleaned the surface with metal brushes, wiped with 216 thinner and applied the sealant with a caulking gun to the outside aluminum frames only. I installed them in the openings, caulked the the gaps from inside, then tightened it to the inside frames with a number of SS screws and removed the excess sealant with a cloth wetted in 216 thinner.
And the result? No more leaking portlights!
Sikaflex 291 is universal, so I am going to use it for everything else too; for example, for through-hulls and through-deck fittings.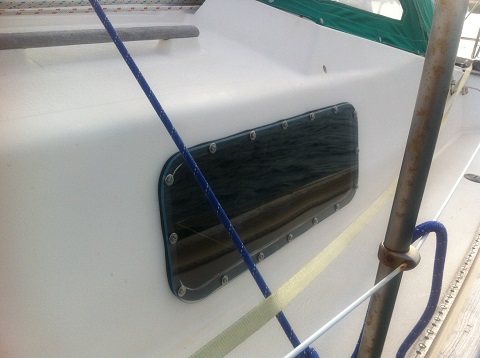 Summer 2015. Curacao
New home-made portlights
To be honest, Sikaflex works only for a year. At some point I put new rubber gaskets but then the portlights began leaking between the window and the frame. It seemed like impossible to replace the rubber there, so I cut it out as much as I could and sealed with Sikaflex, which would have to be renewed every year.
After 6 years I got tired of these sikaflexing and made new portlights from 5mm Plexiglass. No frames, just a 5 x 12mm rubber gasket. I bolted them through the hull every 8-9 cm.
It seemed to work. It would be better if I could find thicker Plexiglass on Curacao. Despite that I drilled the holes larger than a bolt diameter, the glass still cracked in couple of places. I drilled a tiny hole at the end of each crack to stop it from cracking further.