Sailing Vessel Beruta Ship's Log
Nuku Hiva - Tahiti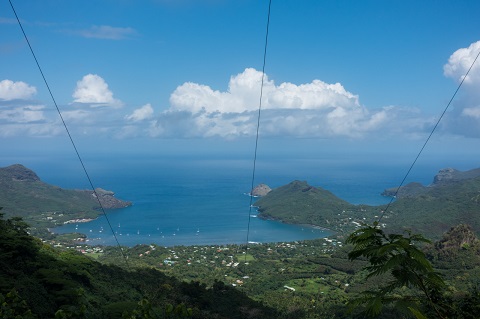 22 July 2016
Beruta left Taiohae harbor at 00:00 UTC on 23 July 2016 sailing straight to Tahiti. In Nuku Hiva it was still afternoon of July 22 (UTC - 9.5). The distance was 763 nm. Half way we would go through some Tuamotu's atolls such as Manihi and Rangiroa. I would have to return to these beautiful Polynesian islands to explorer them; perhaps, next year. This time the crew would fly home from Tahiti and I would continue my voyage alone towards New Zealand.
The wind was ESE 20 kts gusting to 25. I had just half main sail reaching on 210° M. The speed was 4.5 - 5 kts.
The new dinghy that I bought in Mallorca for one grand euro was made in China really bad. If you see its
logo Marine, stay away from it. It began falling apart after 6 months or so. After the first folding, everything that was glued to the sides, was lost. After the second folding the transom fell off and all cameras began leaking air. Another words, in less than a year, it became a trash. I had to tow it, although folding and stowing aboard again would not hurt it more than it had already been and it might be a better idea actually. At night it capsized. Luckily, it did not became a submarine and I managed to turn it back over. I pulled it really close to the stern and used a shock absorber spring to save the towing line attachment points. Those were the only things that had not fall off yet.
For steering, I used a combination of the windpilot and the Raymarine chartplotter option "Follow the route", which gave me an alarming sound once the boat was off-track by 1 nm. It kept me awake for most of the night beeping once in a while.
One time I was thinking to hoist the jib when the wind calmed down to 15 kts but when I was ready to do it, it started blowing over 20 again and racing at night was not my favorite thing to do.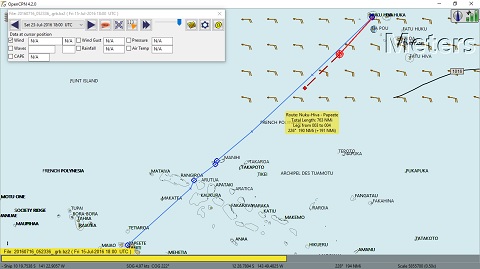 23 July 2016
In the morning I found that one of the windpilot lines was almost torn apart because of chafing. I replaced it with a temporary one and raised the connection ring on the hydrovane to the highest point to avoid further chafing. At this point it gives the maximum movement to the tiller. I also spliced a new line to put it back once we arrive to the destination.
24 hours after the departure Beruta passed 115 nm. I expected to arrive to Tahiti July 29th.
I finally decided on a storm jib because normal one would be too much for the wind gusting to 25 kts on a beam reach. 5-6 meters of fabric in the right place made a big difference in boat speed. It jumped to 6 kts.
After dark there were a number of squalls. When it started blowing over 30 kts, my nerves broke and I pulled the main down. Or course, the squall ended as soon as I finished with the main but there were others on the horizon. So I went to sleep. Beruta was making 3-4 kts over night.
While I was recovering a month after a small surgery made in Taiohae hospital (inguinal hernia), I constructed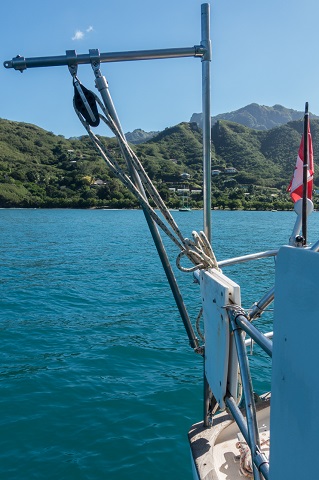 an outboard davit, which happened to work quite well, especially in big swell. Another thing that I would probably need is a windlass. Pulling 30 meters of anchor chain from over 10-meter depths is not helping the recovery. This will be a near future project upon arriving to Auckland.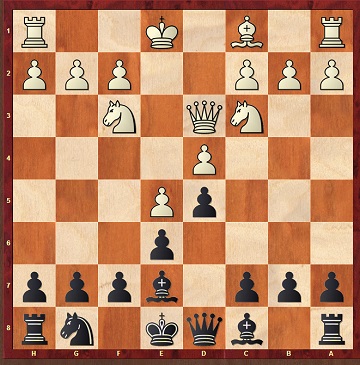 24 July 2016
In the morning I hoisted the mainsail. It was still windy: 20-25 kts but no gusts over 30. Most of the day it was also rainy. There were a few calm periods after heavy showers. The wind kept changing from SE to NE and back to SE, meaning that I needed to correct the course often. I had time for just one chess game with Fritz, which I ashamedly lost playing French defence (black).
There was no sun but the wind generator kept the batteries charged.
Today we covered another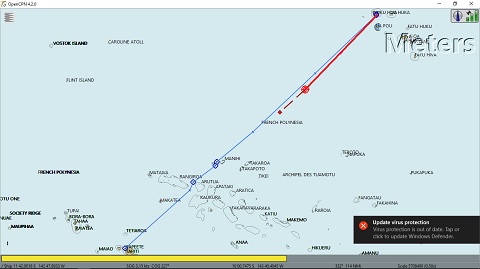 117 nm.
25 July 2016
The strong squally wind remained over night. Only by the noon the weather improved. The wind became light and the sun appeared in the sky. I changed the storm jib for regular one and then again for a genoa. The speed was around 4-5 kts reaching or broad reaching with the apparent wind 6-10 kts.
Today after a good cup of strong coffee, I (white) defeated Fritz playing closed Sicilian in a revanche of my yesterday's lost. It was quite interesting to see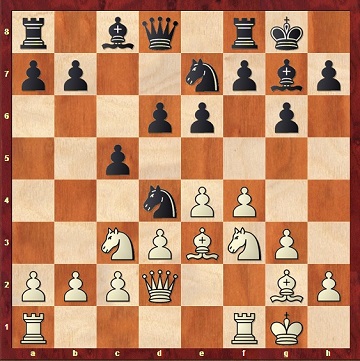 in Stockfish analysis the other elegant and quicker ways to mate my opponent.
The daily distance slightly got better -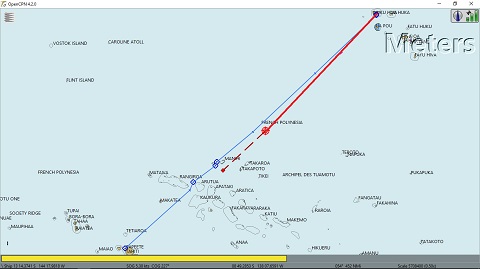 129 nm.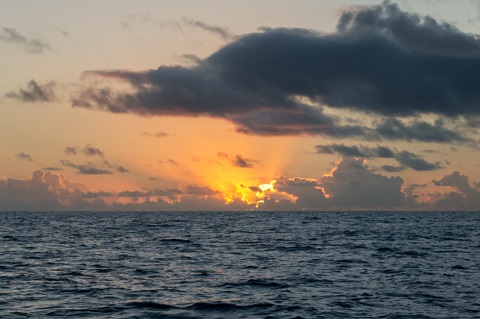 26 July 2016
The wind died; in the morning to 5-7 kts and afternoon to 4-6. I took this quiet time to fix the top slider on the main sail. It was torn off again. I guess the shape of the sail was wrong. I could not remember how many times I had to fix it. Beruta was crawling at around 3 kts. Nevertheless, she made 107 nm today.
I was trying to catch some fish but no luck. I guess the speed was not fast enough for tuna.
At dark we passed Mahini atoll on the starboard. I saw the lit sky on a black horizon but no real lights because of the distance.
The wind picked up at night to 10-12 kts and Beruta was reaching at 5-6 kts under full sails.
27 July 2016
Early in the morning we sailed between three Tuatomu atolls closed to each other: Arutua on the starboard, Apataki and Kaukura on the portside. I saw some houses on Apataki. The others were inhabited too. All had black pearl farms there, according to some guides and charts.
For the last 24 hours Beruta sailed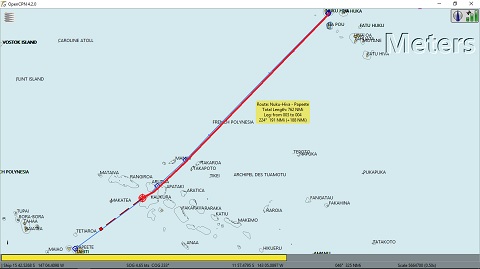 115 nm. 180 nm left to Tahiti. It appeared that we were to arrive to Papeete harbor very early in the morning on Friday.
28 July 2016
In the morning opposed to my expectation of calm daily wind, it increased to 20-25 kts. I had to revert to half main - storm jib sail configuration. Beruta was flying.
Afternoon we got tuna but it went off the hook half way to boarding.
We were sailing too fast just under one storm jib and were miles from Tahity even before midnight.
29 July 2016
I tried to lay a hull but it did not work very well with the jib. Beruta were drifting at 3 kts. So we were drifting back and forth along the north-western corner of the island till the dawn. Then under motor I went through the Taapuna passage south of marina Taina. The Papeete passage is better but then you need to ask permissions to enter the harbor and to cross the air strip of the international airport Faa'a on the way to Maeva beach anchorage. I dropped the anchor in a shallow bay north of the marina near hotel bungalows built on the water on piles. Dinghy ride to the marina dock was not too far. There were three deep anchorages in this area all full of boats.
There are no pictures from Tahiti.