Sailing Vessel Beruta Ship's Log
San Blas - Portobello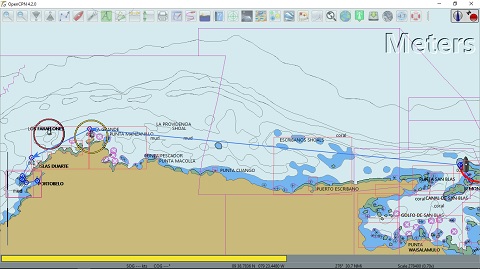 11 April 2016
We woke up early in the morning and after a quick breakfast raised the anchor, hoisted the jib and headed to Portobello. The distance from Chichimi Cays was slightly more than 50 nautical miles. We wanted to get to the anchorage before the sunset. So we put the main sail too. Initially, just half of it but later when the wind calmed down to 10-15 kt, I took the reefs off. We were reaching all the way. Only when we rounded Punta Manzanillo and Isla Grande, we started the motor because the wind became calm and from the stern. The entire route took about 10 hours. We dropped the anchor near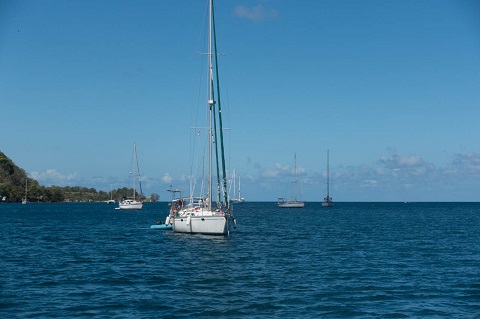 our Russian friends's boat Attila.
The next day Vitaly gave us a tour around the town. He showed Chinese minimarket, Colombian and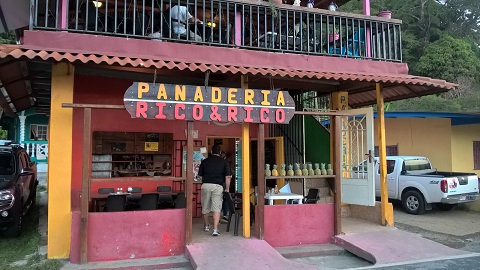 Panamian panaderias, the famous gold building and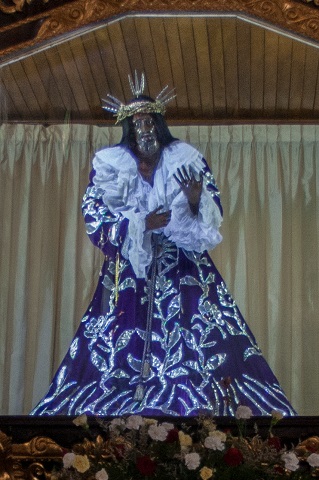 the black Jesus church. A good Wi-Fi hot spot was in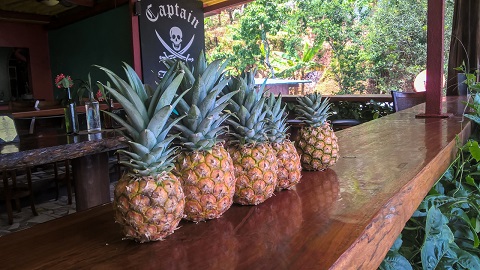 the Captain Jack's bar.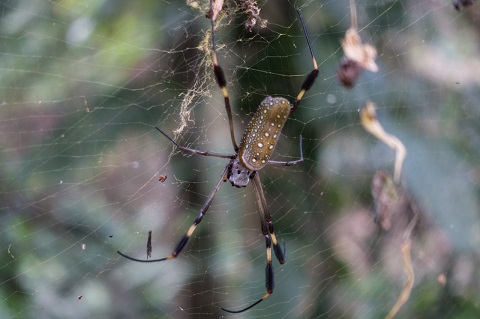 We spent 10 days in Portobello, three of them we used for travelling back and forth to Panama City via Colon by bus. Those trips were exhausting because it took more than 4 hours one way and because in Panama City there was no wind and it was very hot. The rest of the time we enjoyed the country town. I explored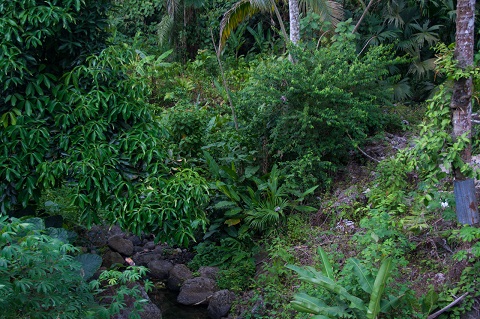 the local jungle, collected some platanos and some other fruits, Elvira and Masha went to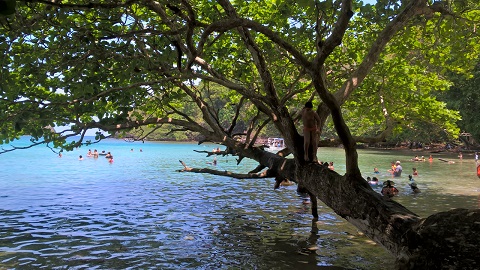 the nearby beach and made lots of pictures in the town (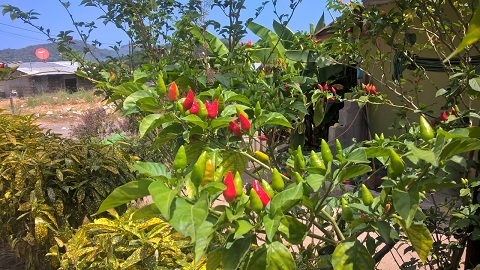 red pepper,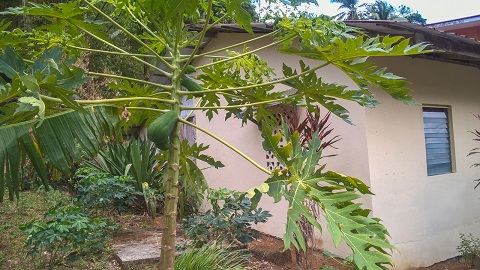 papaya,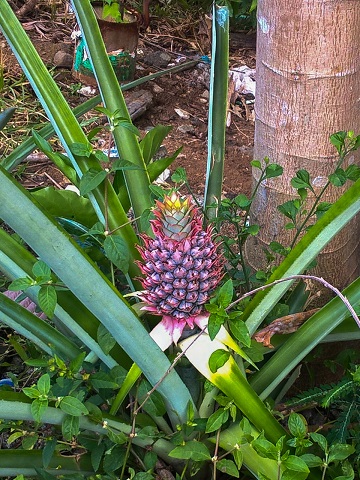 ananas,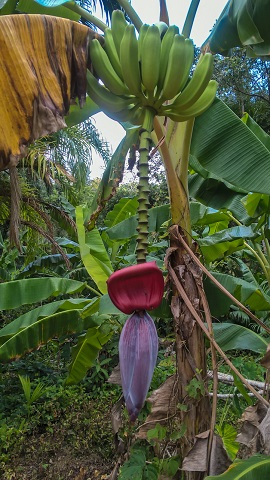 bananas,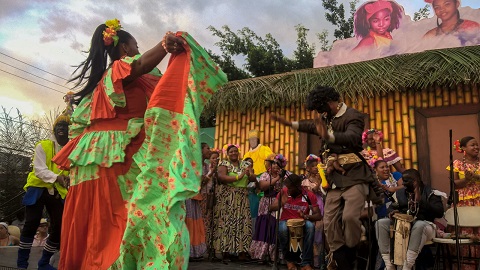 Saturday dancing).
The locals were ok but not to my taste.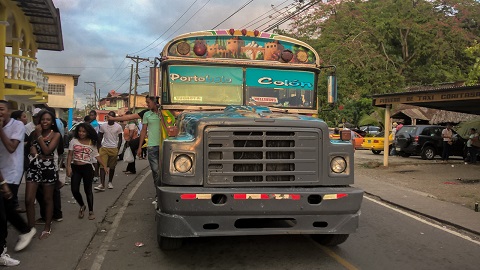 The chicken bus drivers always gave me wrong change and the guy who lived in a house where we left the dinghy charged us 10 dollars to fill our 6 cans with free municipal water. There were a few cases of burglaries from the boats in the anchorage. Our friends's dinghy was stolen recently from a bar's dock.
We hired an Indian guy Tito as an agent to deal with Panama Canal formalities. He promised to do everything without getting visas and a cruising permit. Therefore, we saved about 100 dollars by using his service.
All pictures from Portobello are in the Picasa web album.
---